a year ago
Butterfly exhibit at Desert Botanical Gardens in Phoenix, Arizona, USA
I'm afraid I am far more a photographer than an entomologist. I enjoy all things macro and small as a subject matter and while I love to photograph the grand and the epic I find that same majesty in the small things in life. I have no idea what most of these butterflies names are but I hope you enjoy them all none-the-less!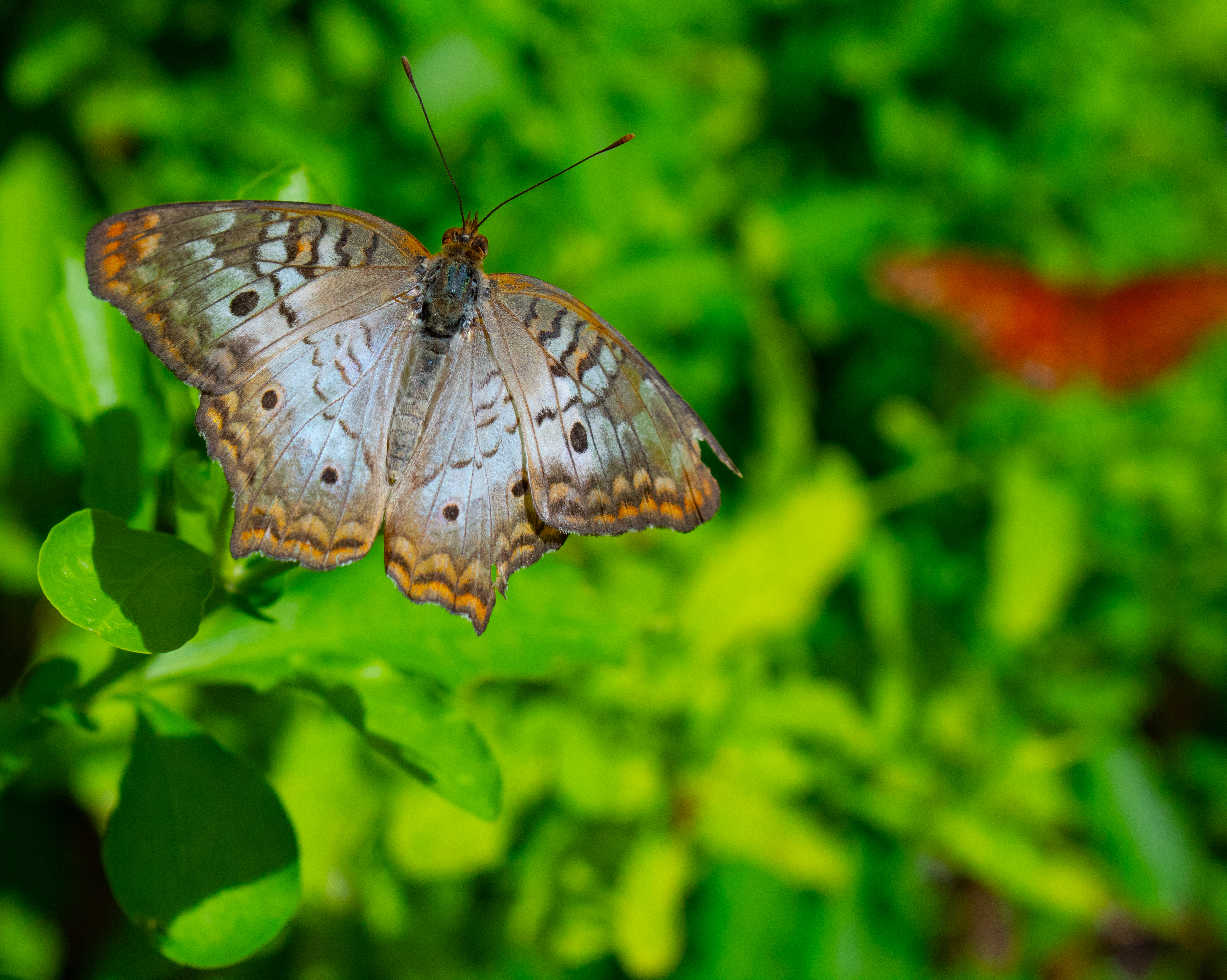 These are pretty common here in Arizona, I see them in my own garden at times.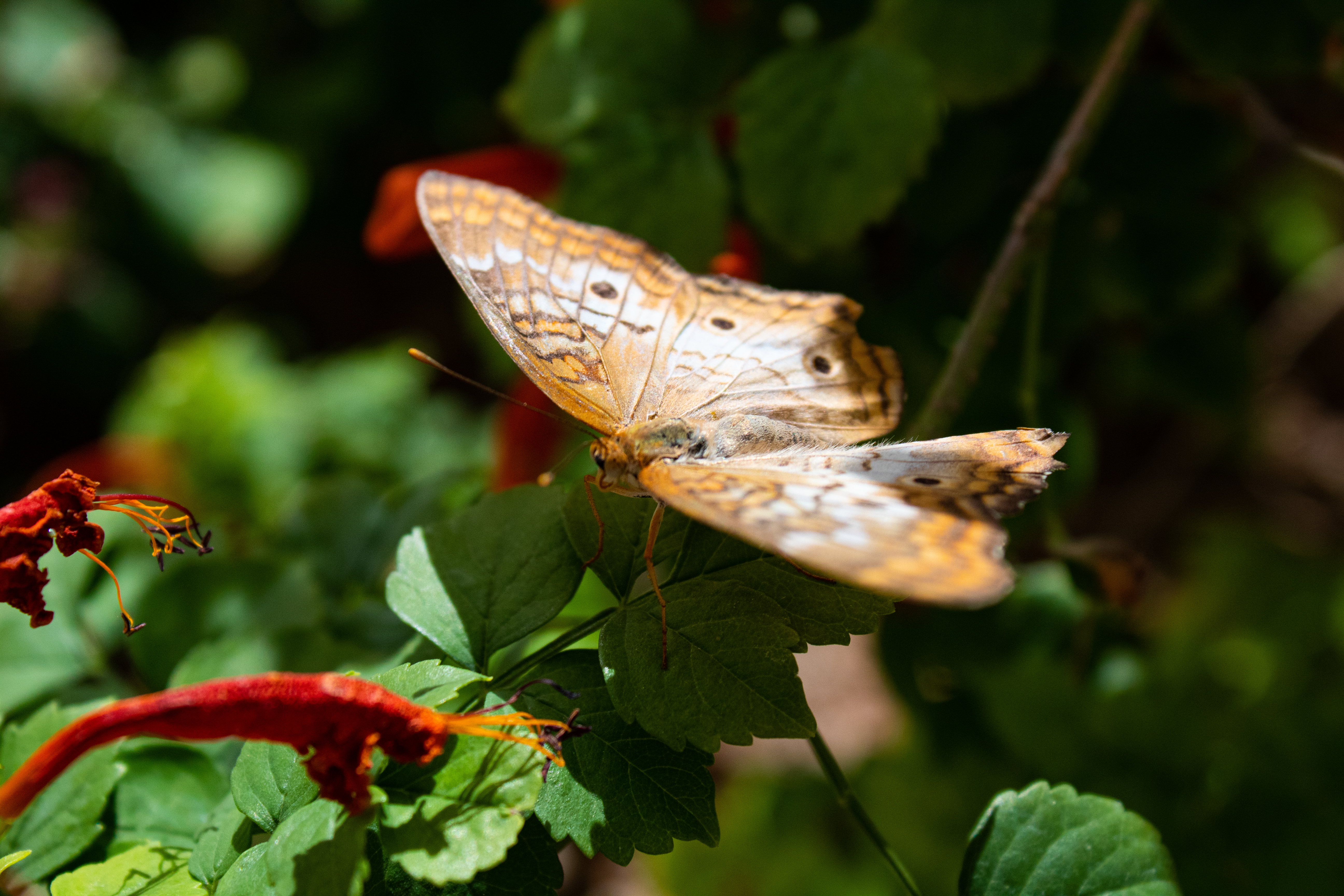 They are not the brightest of prettiest of the butterflies but they are definitely the most common where I live.
I'm sure many here recognize this one. One of the most colorful that visits my garden.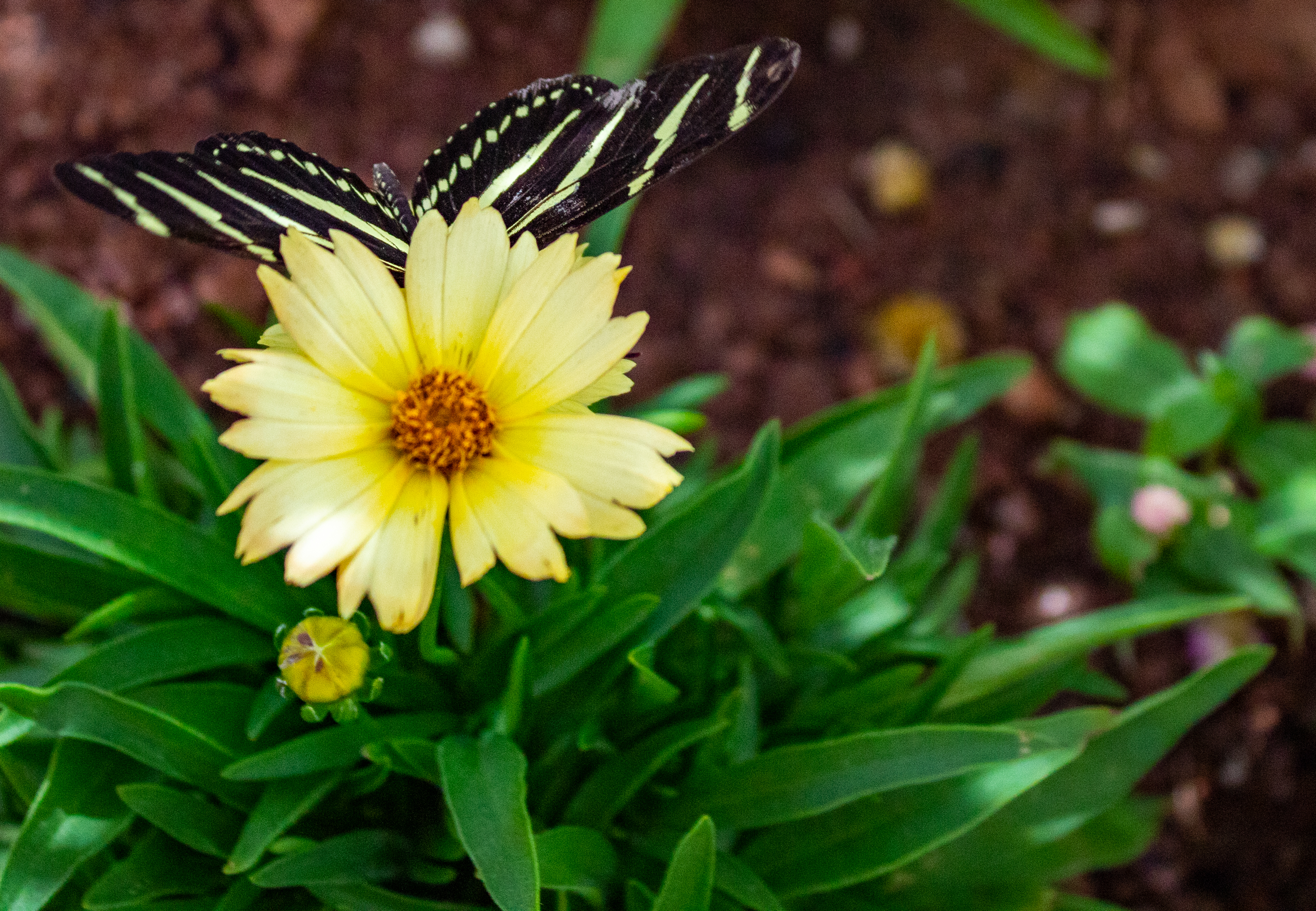 This one was a bit camera shy and didn't want to give me a clear shot. The cool thing about the butterflies at the Desert Botanical Garden was that they were all species common to our region, there was a park guide talking about them all and naming them but she gave out so much information so fast it was hard to take it all in and do photos at the same time.
I think this one was a bit of a cam ham, one of the few that spread it's wing and stayed still for a few shots.
This one looks to be grabbing a quick snack.
Well thats all the butterflies for today. Hope you enjoyed the photos.