a year ago
Introduction Post? INTRODUCTION POST! Ugh introduction post.
I have never really been much of a writer. I guess maybe that has to do with dropping out of school in the 9th grade. Not that I don't or wouldn't like to write, but I have some confidence issues in this area. I feel like my writing skills are not at that wow level that I see in a lot of post/blogs. My punctuation isn't always the best and neither is my command of the English language in conveying my thoughts. As you can probably guess writing an introduction post about myself is something I am a bit apprehensive about.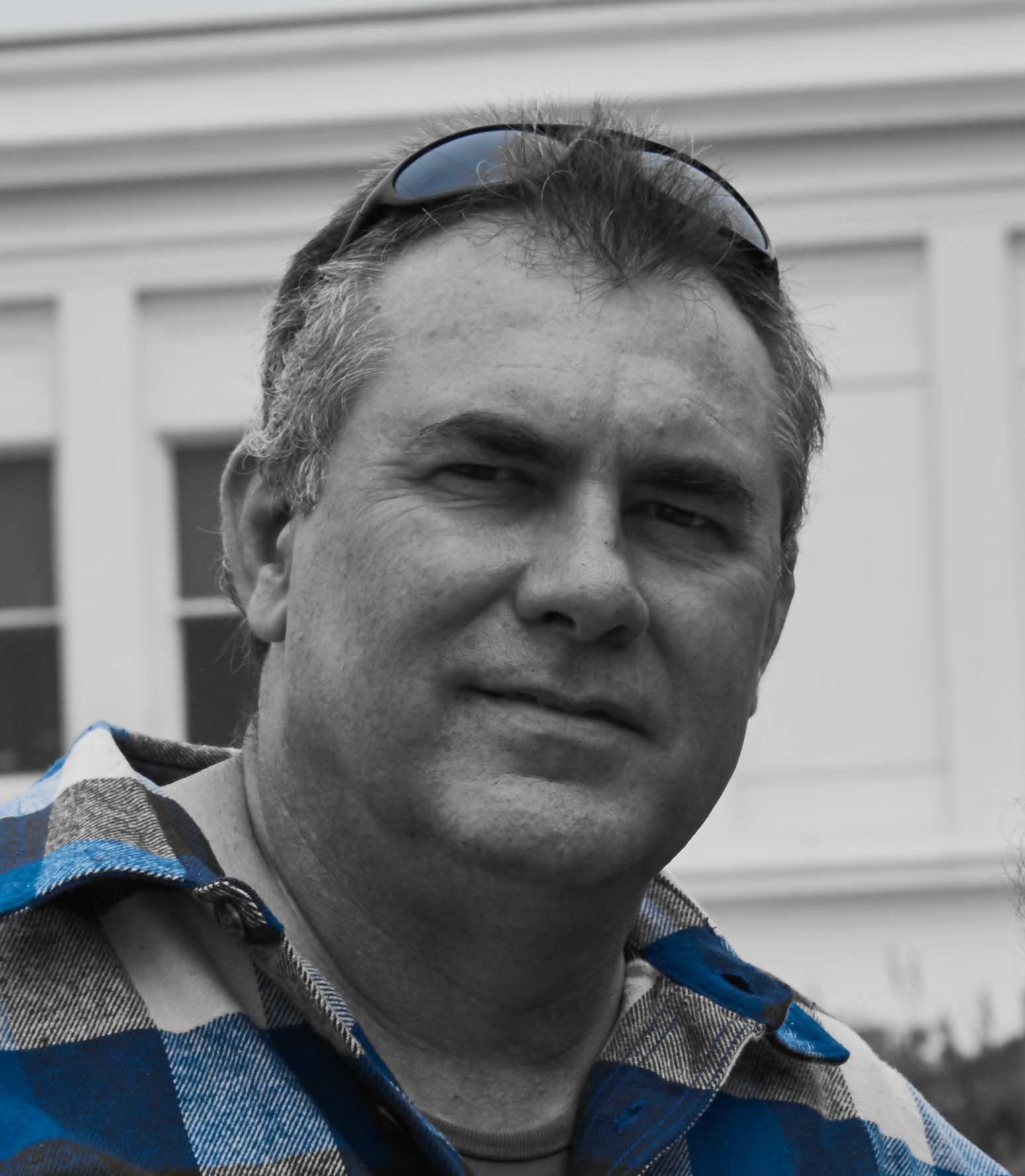 I currently live in South Western United States, more specifically in Arizona. Most of the world knows this as the "Old West" and it is famous for cowboys, Indians, wild horses, rodeos, gunfights, gold and silver mines. Any western fans out there?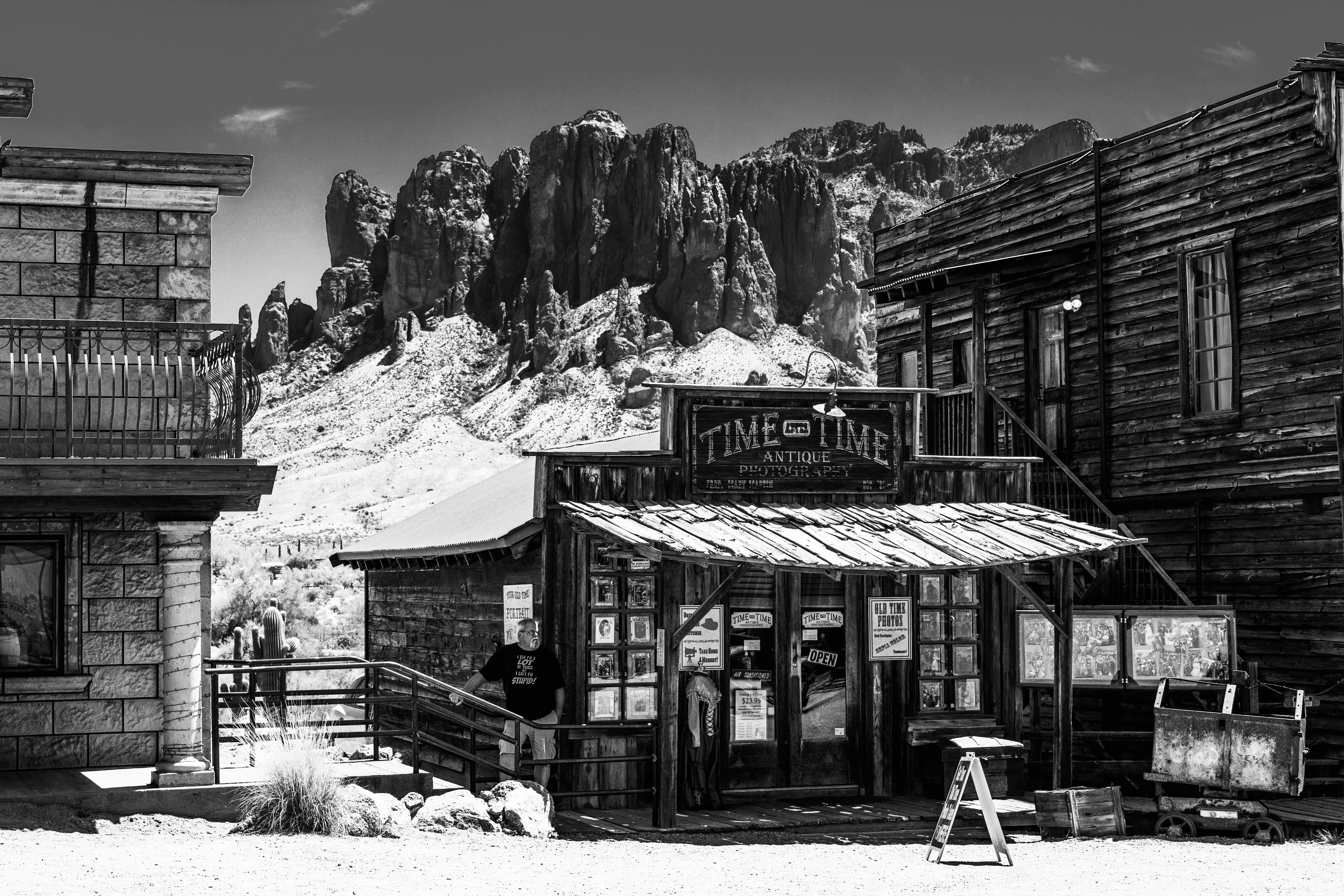 Hard to believe I've been here 20 years now and yet this place never gets old. Seems like I'm always finding something new that I somehow missed before.

So how in the world at my age did I end up here on a HIVE Blog?
Well after having to undergo open heart surgery in early 2017 my outlook began to change. First life slowed WAY down. I started paying more attention to the things neglected and less attention to the things I thought important. I began to see things around me I hadn't noticed before. I bought a camera and started to take pictures. It was like a veil had been pulled away and I could see for the very first time. The things I saw had always been there but I had never noticed them. I took pictures. I bought a guitar, I always wanted to learn to play, I'm still working at that, photography went much better than music! Now I am semi-retired, and thanks to my sugar momma wife of 32 years lol, I get to explore and do things that I always wanted.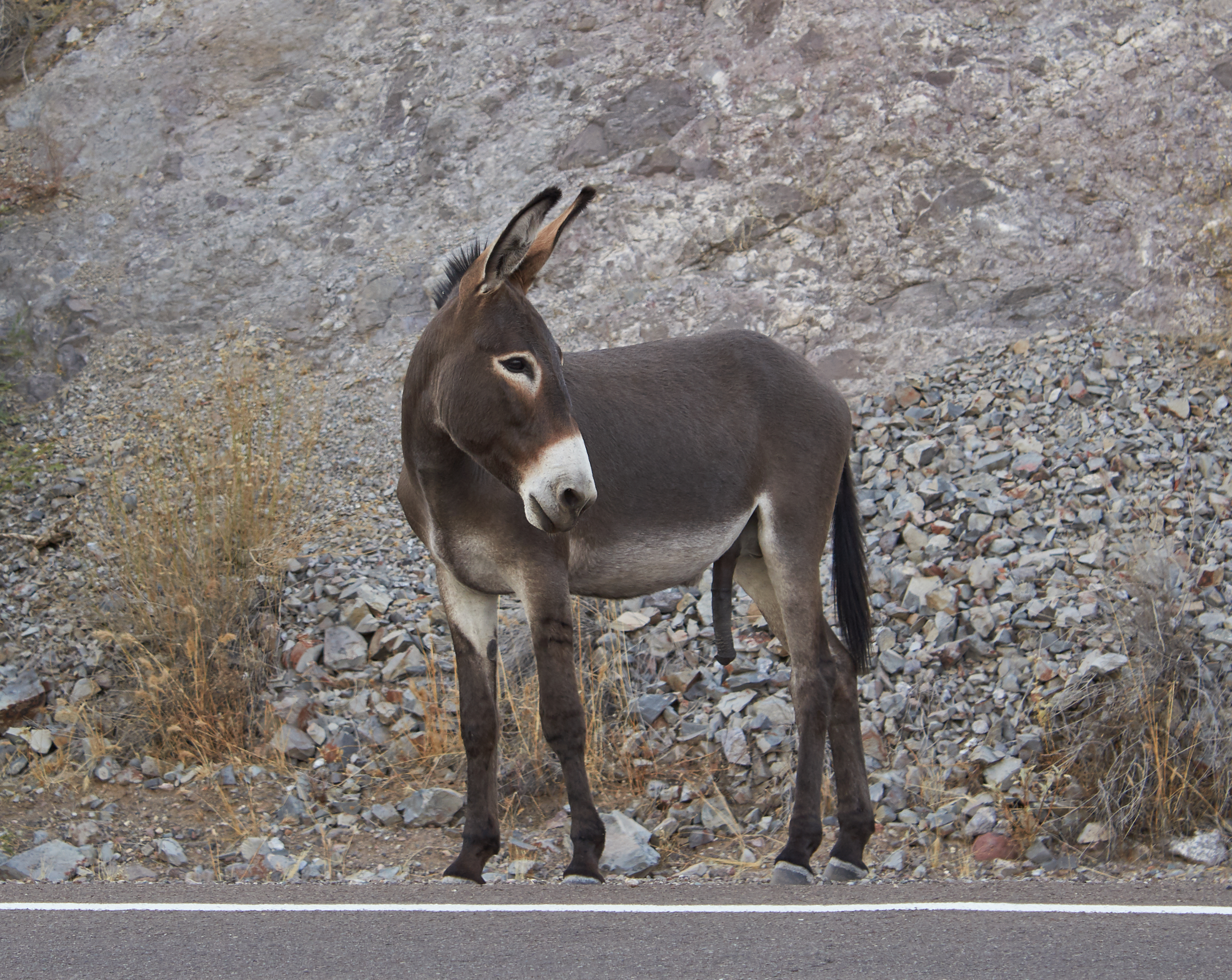 Then along comes crypto . . . .
I kept hearing Bitcoin this and Bitcoin that. Then my son, who's 30, starts talking about crypto mining and investing. What is this crypto craze? How can something you can't even hold in your hand be worth so much money? This is just pure fad, I thought, and all these fools are just throwing away money.
Well curiosity got the best of me and I started learning. I read some articles that big banks were getting on board with crypto's. Hmmm must be more to this!?
Block chain? What the heck is a block chain?
Soon I began to understand that the digital coins were actually digital platforms that had a use, a purpose, and that the greater the usefulness, or purpose of a coin, the greater its value! Hey this is actually starting to make some sense.
Ok so now we are off to learn about exchanges and crypto wallets. Well that just leads to more questions. Studying block chains and their purpose, what they are used for.
BAM! Discovered the Brave browser and BAT coin.
Being an avid gamer it wasn't long, once I was using Brave, until I found Splinterlands and started playing. You probably know where this is going now. Yep Splinterlands uses HIVE as its currency. So now I am posed with a problem, I can't buy HIVE on Binance.US and transfer it in so how do I get HIVE for my gaming addiction?
BAM HIVE BLOG!
You mean I can post pictures and tell stories and make money just by interacting with people around the world? Holy crap Batman! (now I am showing my age) This is a no brainer, I've been looking for an outlet to share my photography and make a passive income ever since I started taking pictures!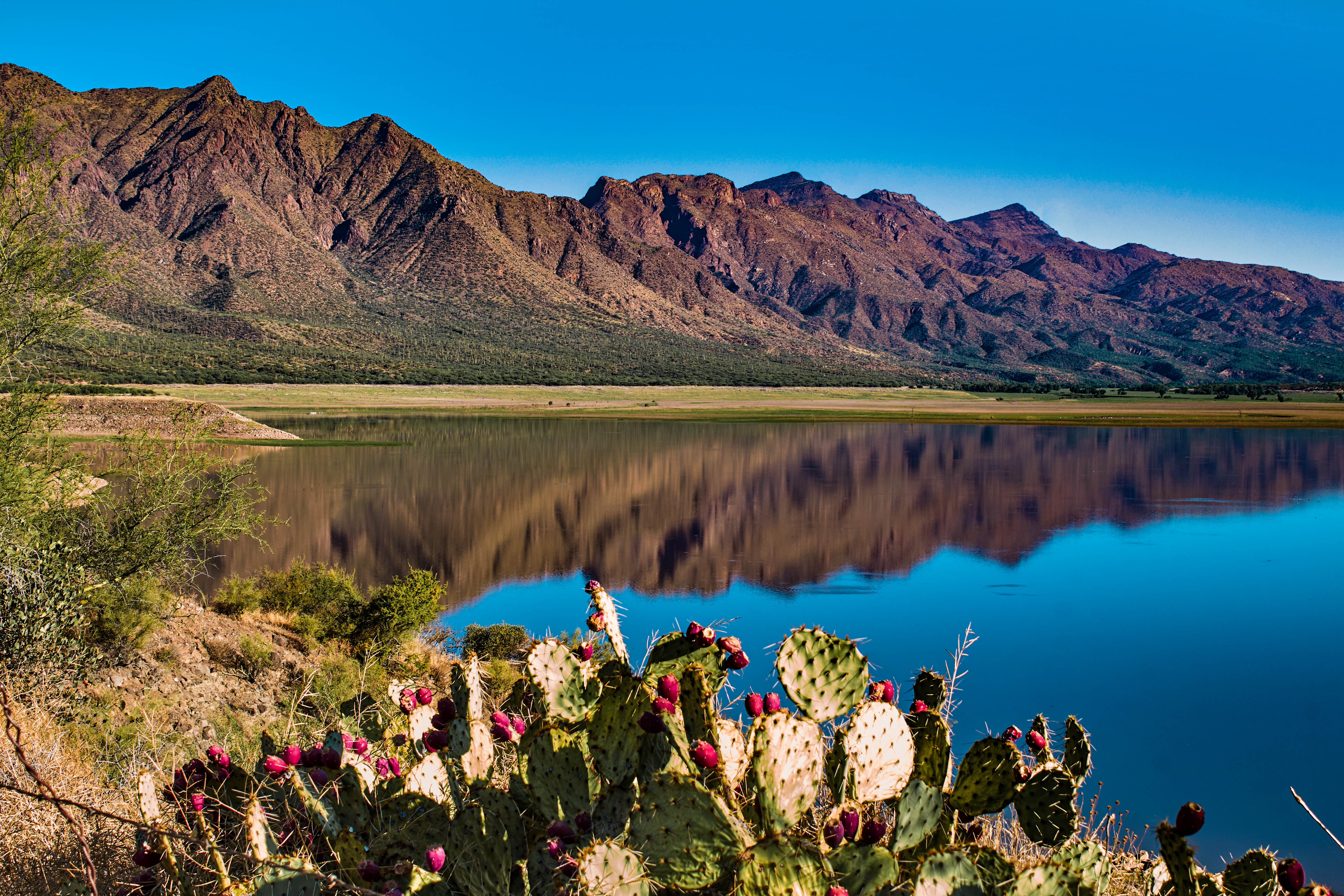 So now I have a new home at the HIVE BLOG. I'm still learning, and God knows, with all this writing I'm having to do, I am definitely growing! I am so thrilled to have found this community and looking forward to exploring the HIVE universe and some of it's parallel's too!
I truly hope you enjoyed my introduction and my photo's and hopefully my grammar was not too painful to endure. I will strive to improve, I promise.
Someday when I grow up I hope to have a great HIVE blog!
Special thanks to @traciyork for her warm welcome to HIVE and to @lovesniper