a year ago
My entry for the #monomad challenge. Street Photography.
These photo comes from a local farmers market that takes place every Saturday morning in my home city. Not only is it a great source for home baked bread, fresh organic produce and free range grass fed meats, but it is also a street photographers heaven. The diverse crowd and offerings make for wonderful subject matter. Enjoy!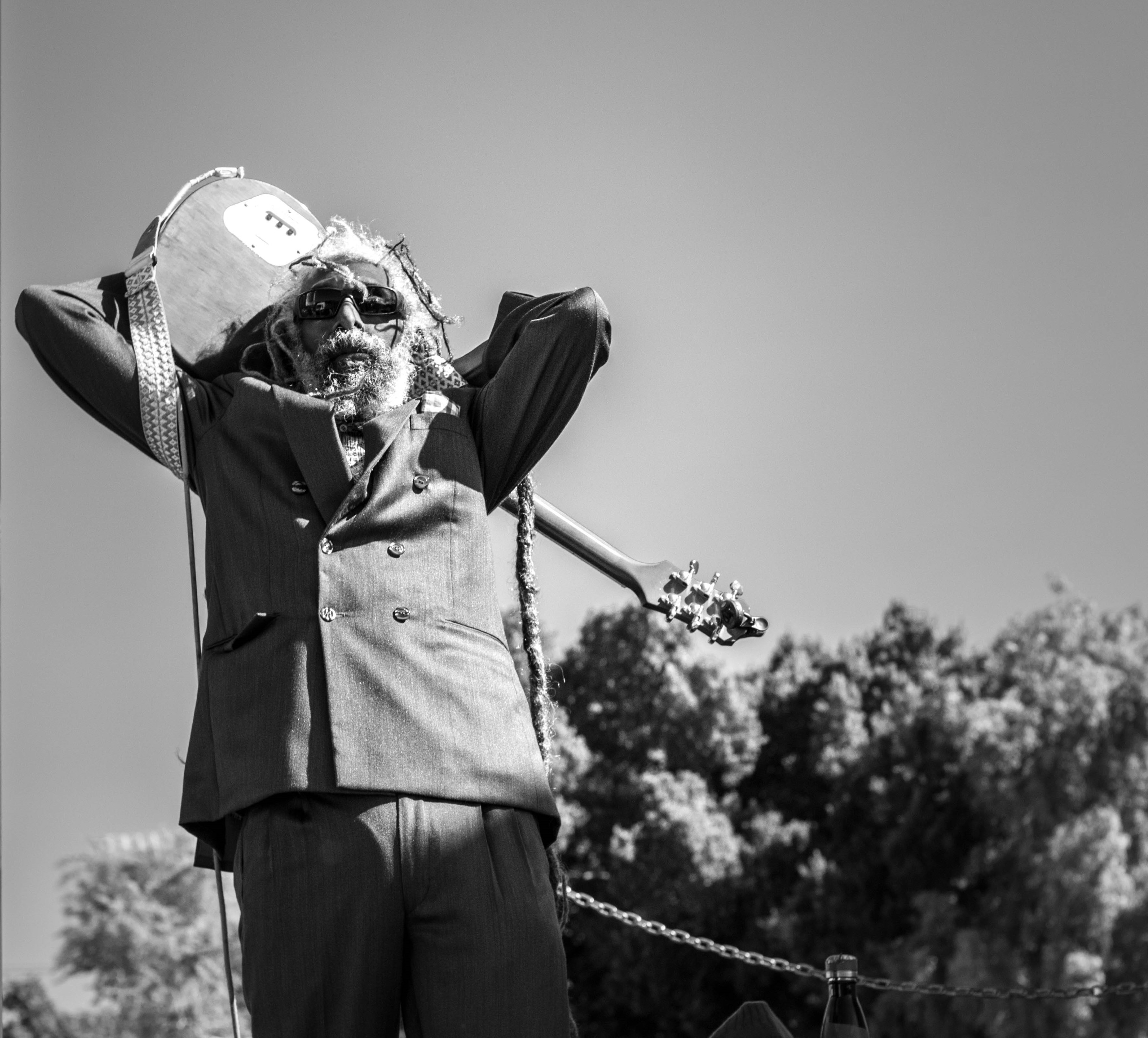 This is one of my favorites and my pick for entry into the #monomad contest. I call this one "Guitar Man". After making a donation to his coffee can he was more than willing to play, pose for pictures and sign my release! Street musicians are the best!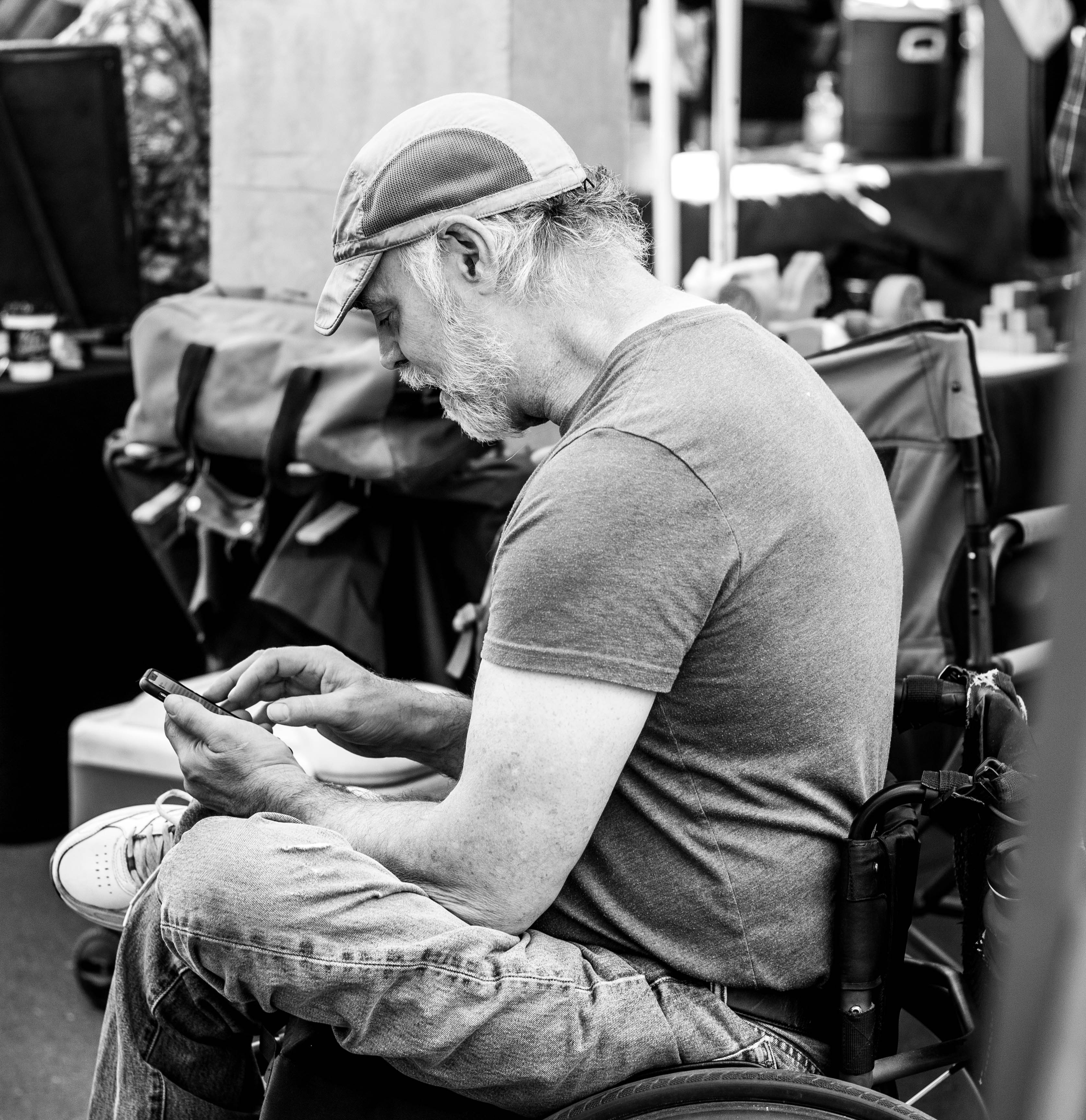 Caught this guy taking a break from his booth.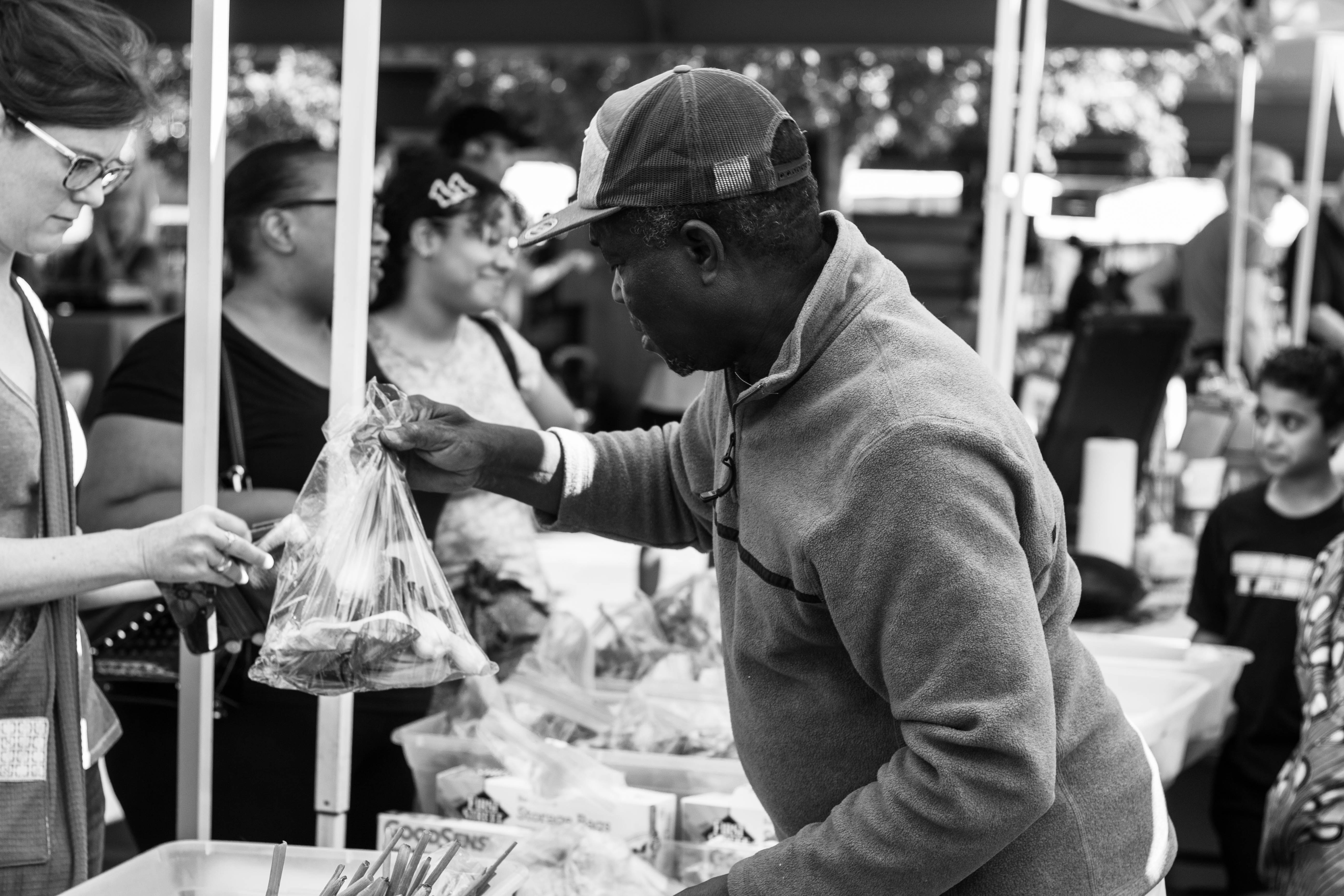 This guy was so busy, he had some of the most beautiful organically grown produce in the whole market. What a treat.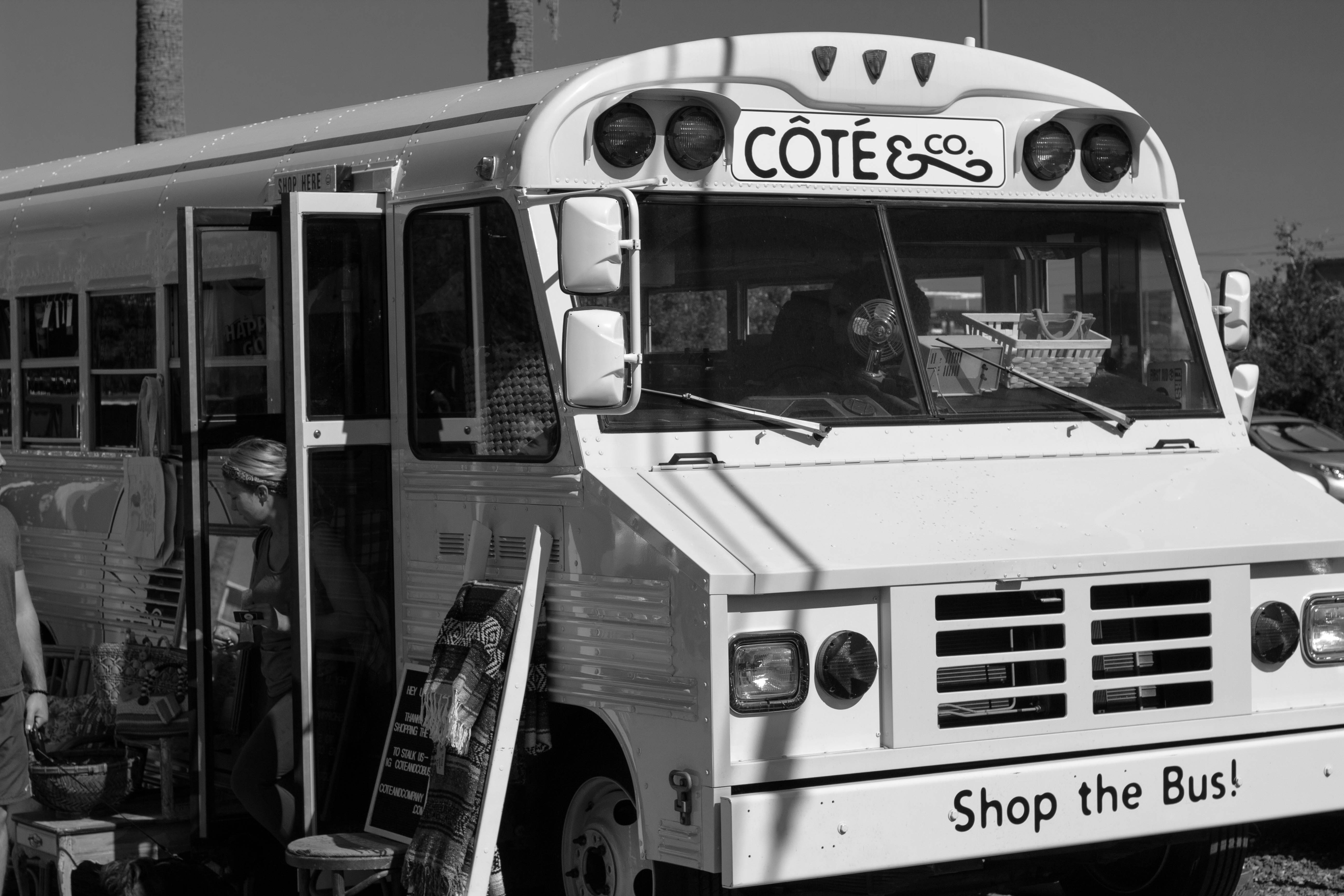 The lady who owned this bus was awesome, I couldn't get my wife out once she went inside. Everything she sells is unique and hand-crafted, from cloths to crafts and reclaimed furniture that she refinishes.
Hope you enjoyed the photo entries for #monomad as much as I enjoyed taking them!