a year ago
Sky, the difference between a picture and a photo.
One of the first things we learn in photography is the importance of light. While light can indeed change the entire appearance of the scenery there is something else that is just as important and can have an even greater impact on the subject matter, especially with landscapes. That little something is sky.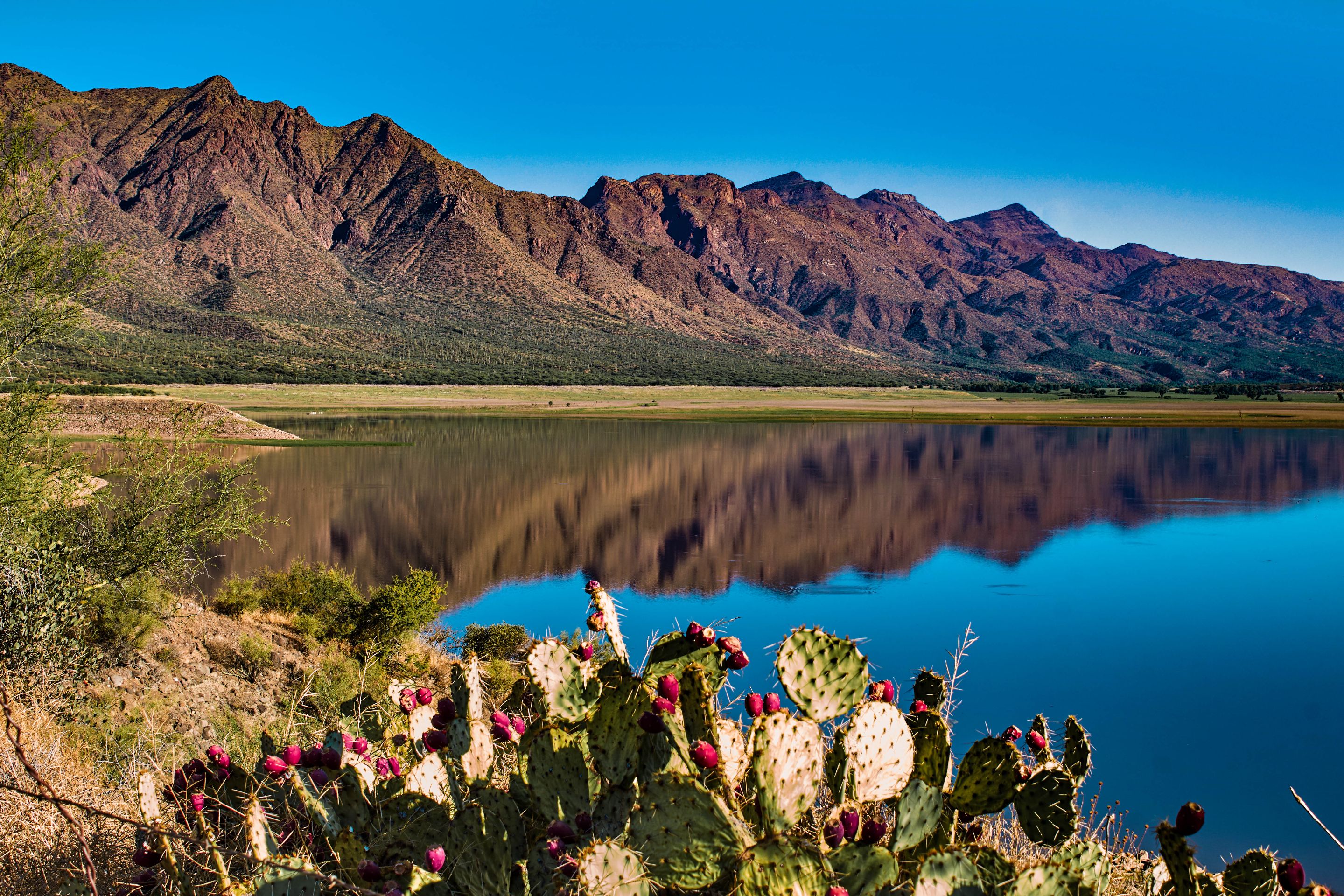 A plain blue sky with the proper subject and lighting can produce some fantastic results at times, but even the best clear blue sky won't convey much of a sense of mood.
Face it, we all want to capture that photo that just goes WOW! The one that stirs an emotional response from somewhere deep within our soul and triggers a desire to be there in the photo.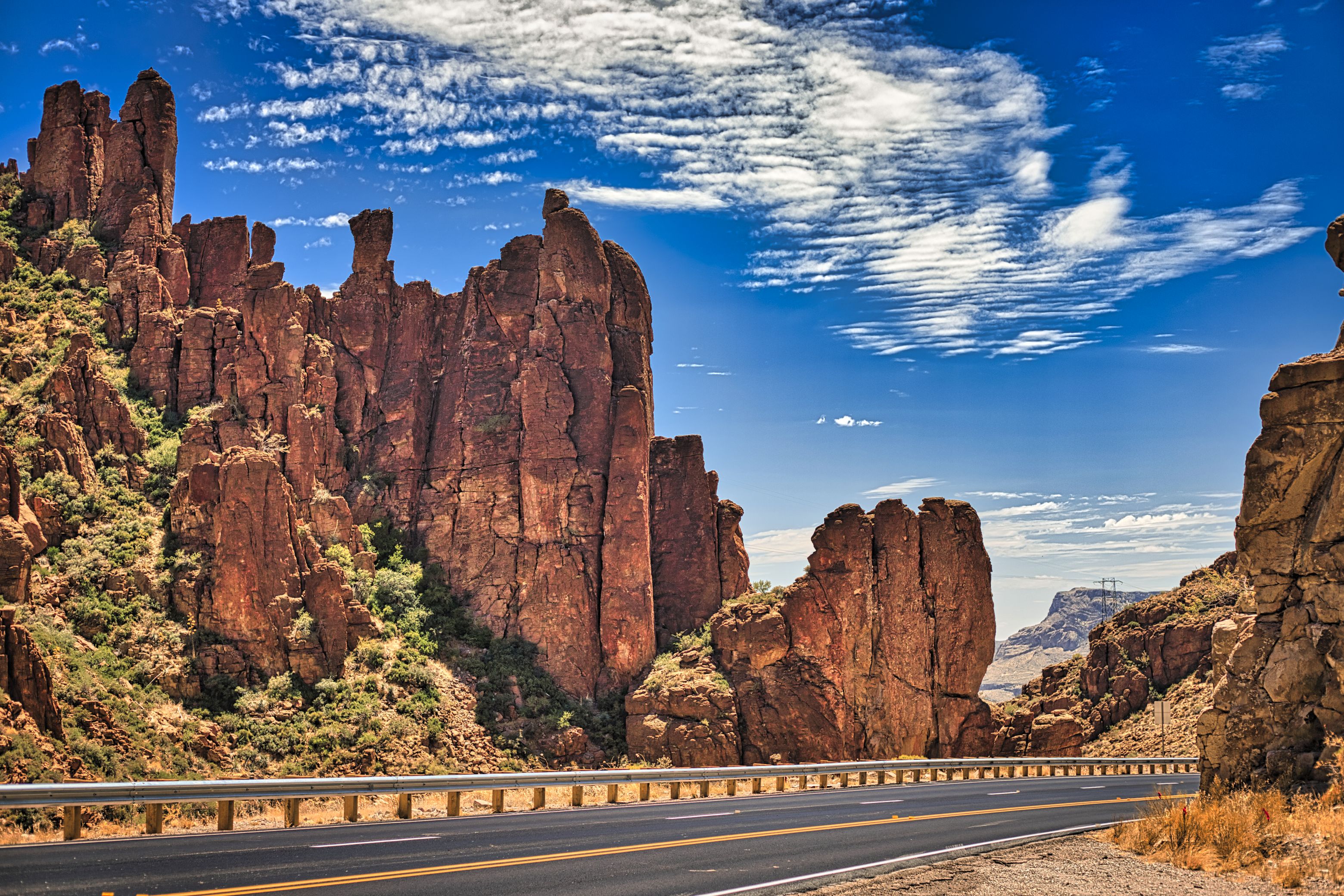 A sky with a bit of wispy strands floating overhead can enhance the thought or feeling you want to convey. Here in the Southwest a few high altitude clouds on a hot summer day can help bring that heated, hot, and barren feeling to the frame.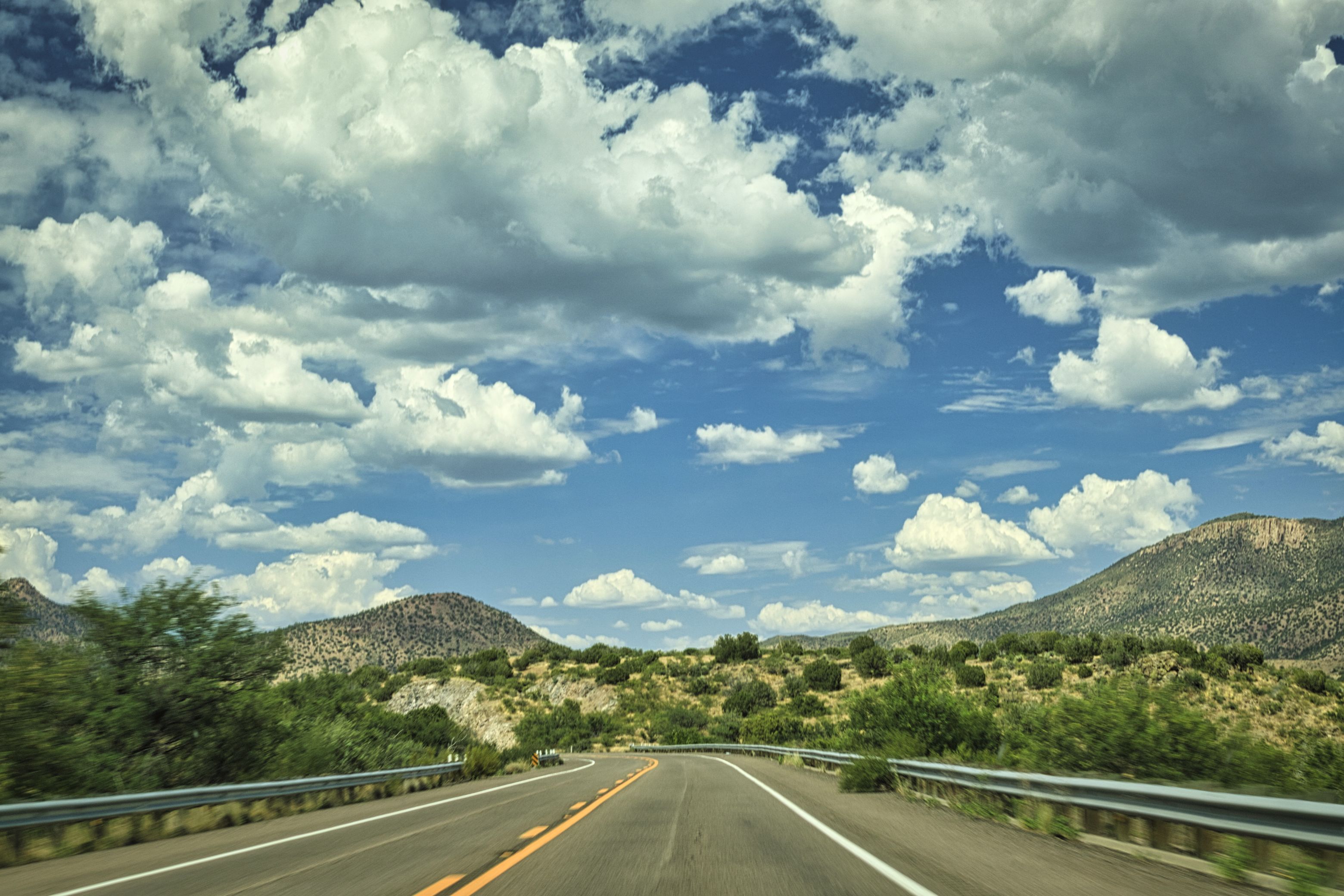 On the other hand some big, fluffy, low flying clouds can add life to some otherwise dull scenery and making it seem a bit magical.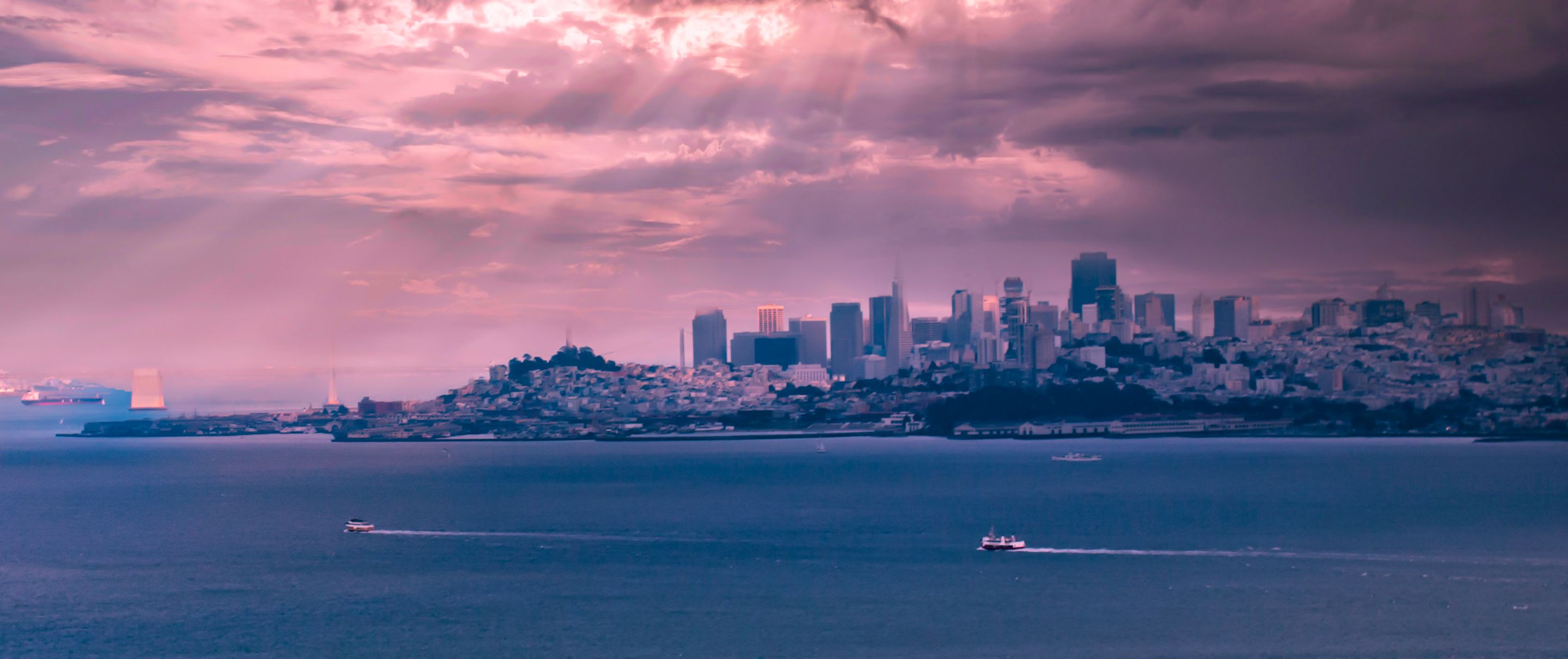 How about some drama? Thick, dark, clouds just before a storm can add some incredible and intense feelings to your photo.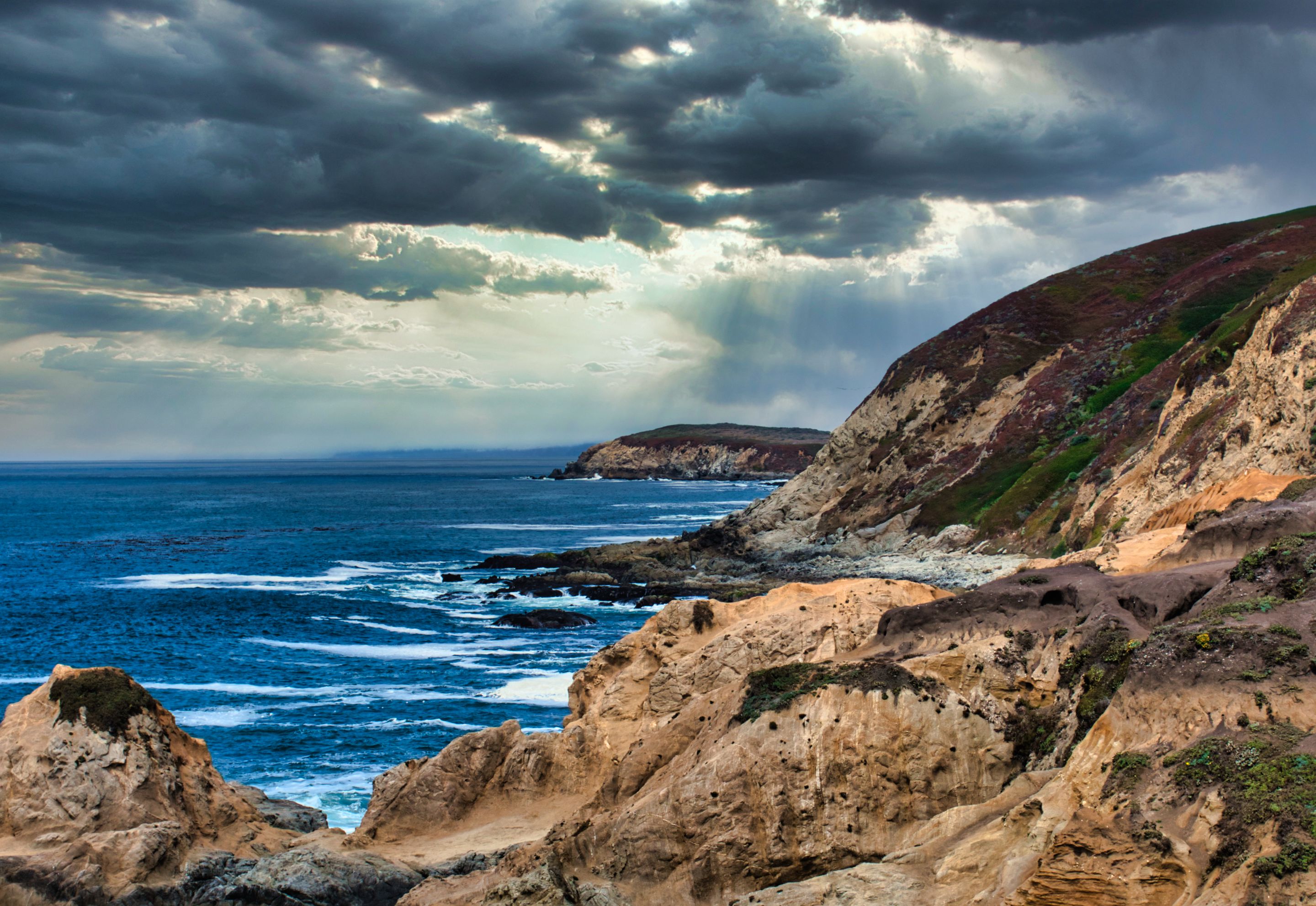 Sometimes what turns a photo to a piece of art worthy of framing is something dramatic.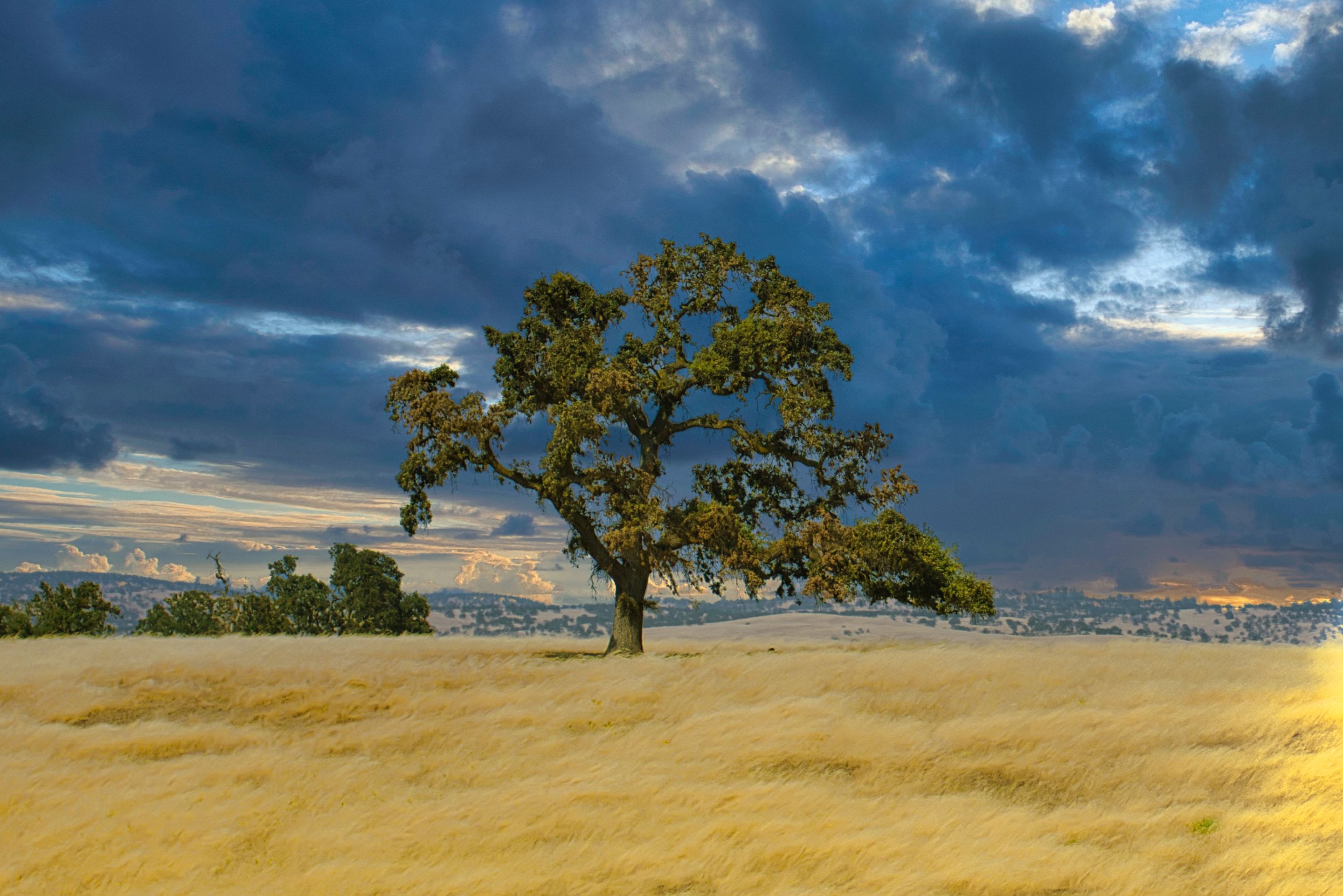 This tree might have been passed right by and never even noticed if not for the incredible background created by the dense cloud cover rolling past.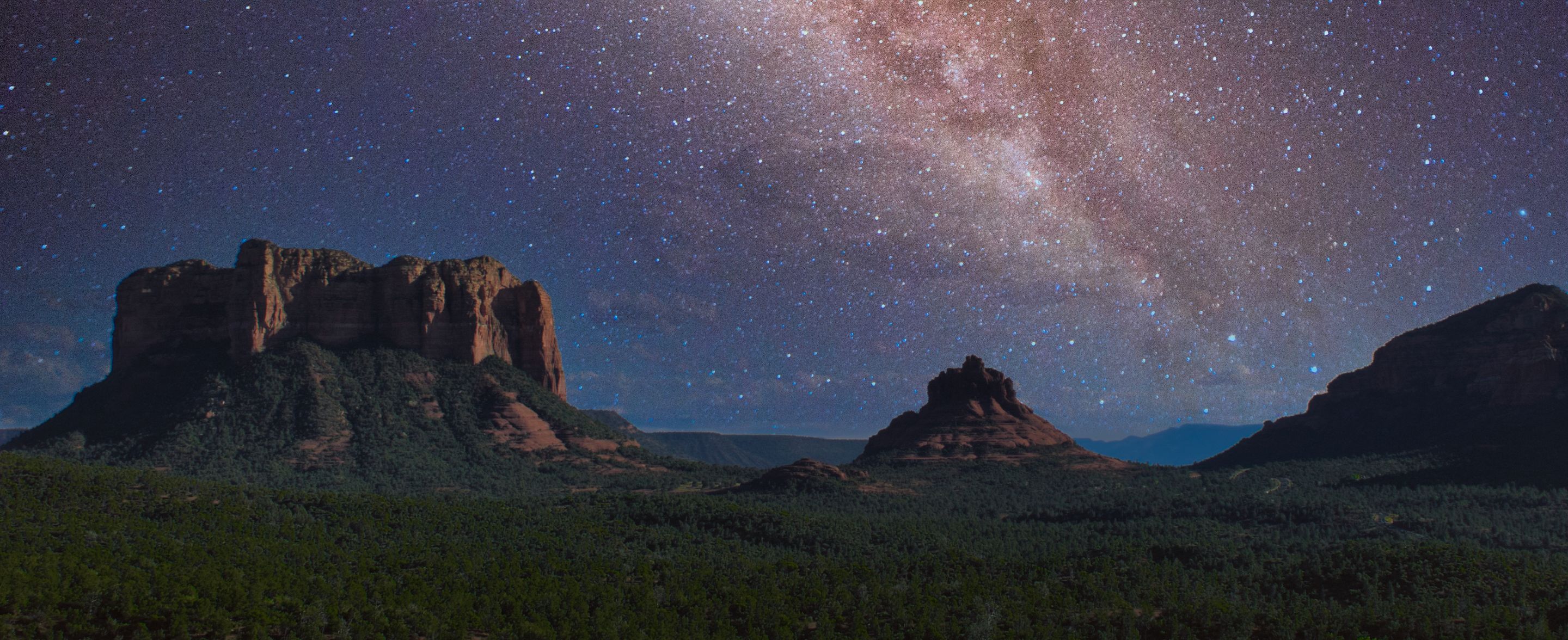 Shooting some wide open spaces? Try your hand at some night sky photography, it's not all that difficult once you've got the basics down, and the effect is worth the effort.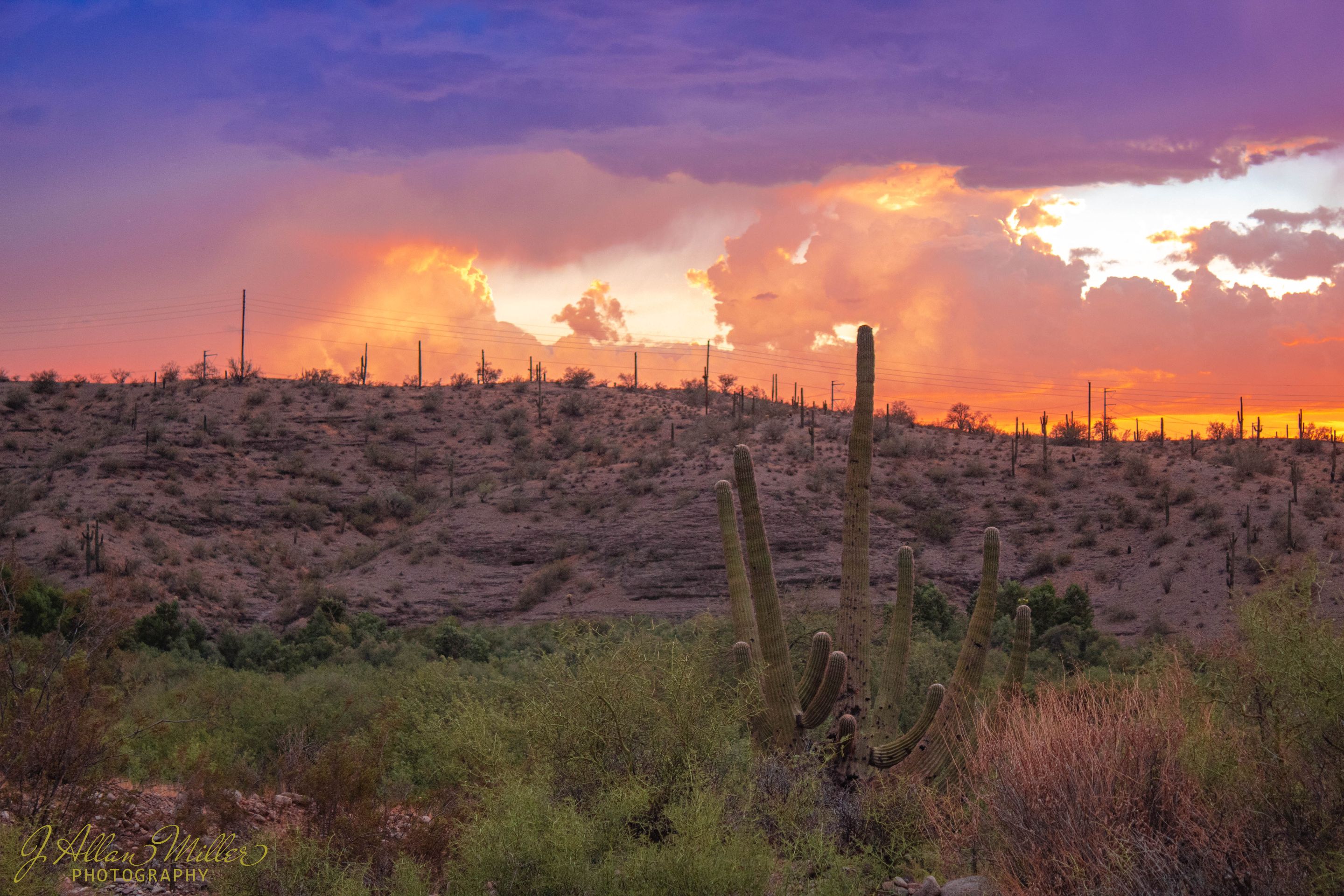 Last but not least is the effect of a great sky on sunset photos. To be truthful, you can not take an amazing sunset photo without clouds on the horizon to bring those rich, bold colors we all love to see that bring that feeling of romance we all love.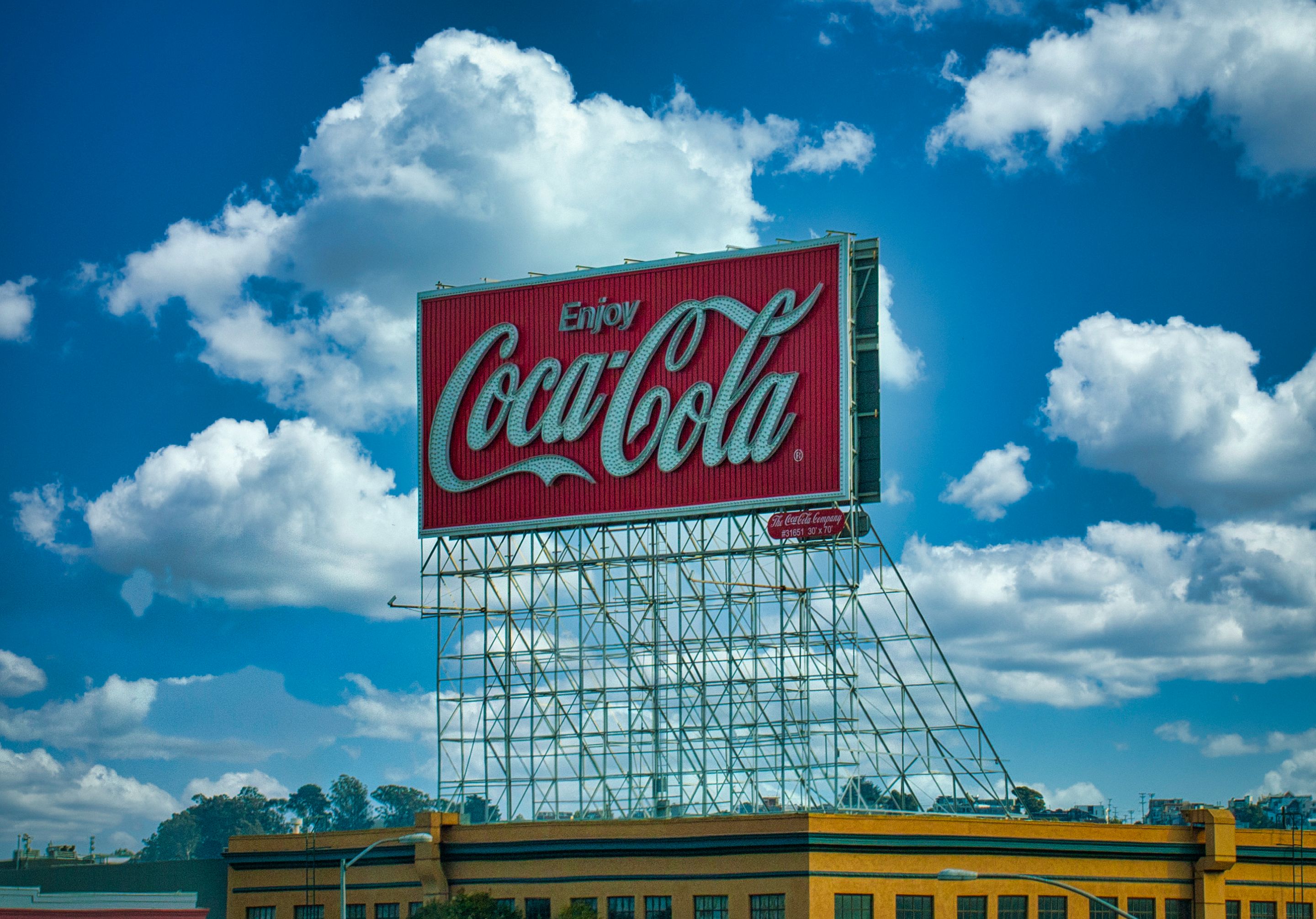 So the next time you see those great ethereal pillows passing wistfully overhead, grab your iPhone or your DSLR and give chase, you might just get that photo you've been looking for.