a year ago
Welcome to the Sonoran Desert, Beauty Unknown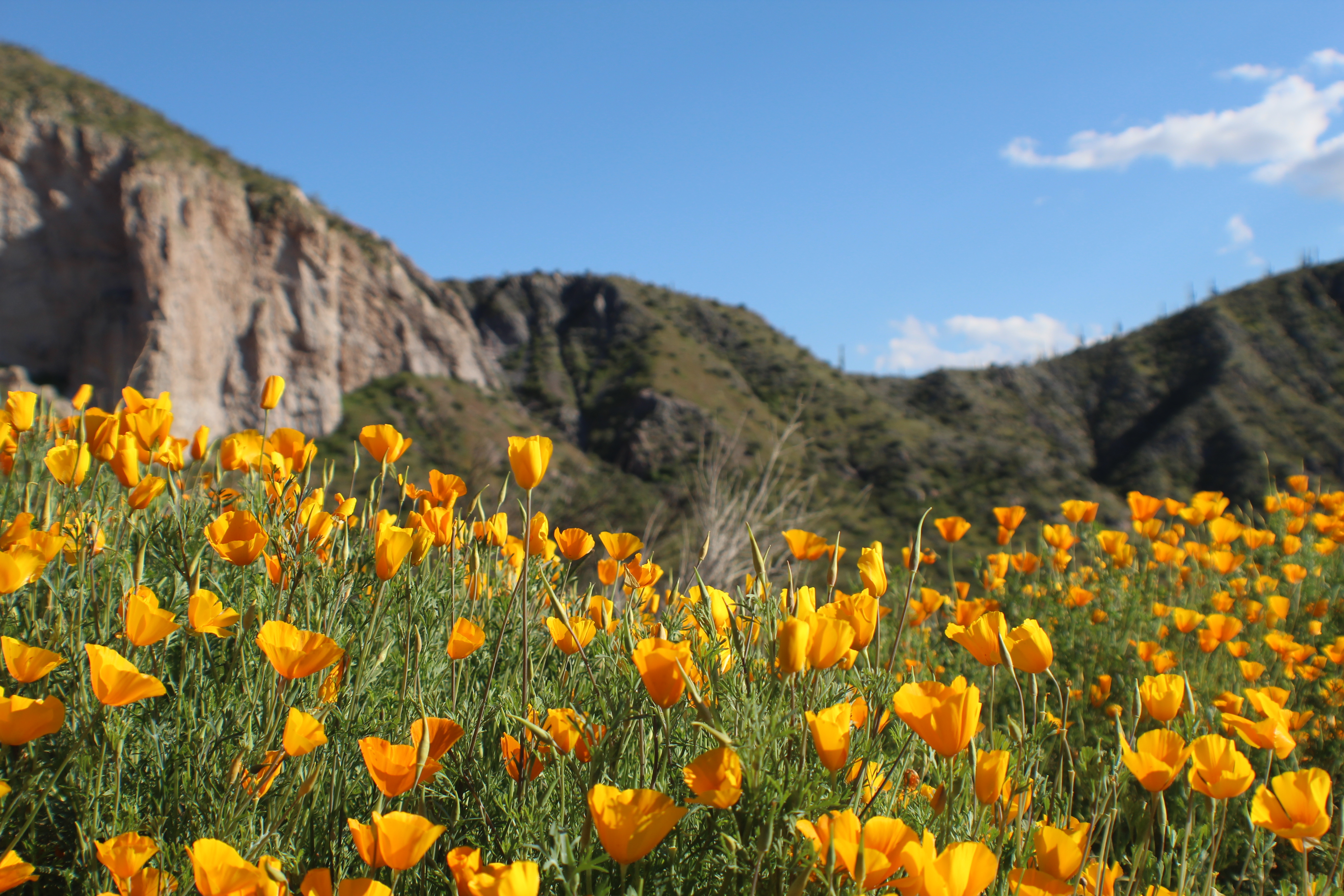 I moved my family to the southwestern United States in 2001 and little did I know what awaited us there. Like most mid west dwellers I thought of the southwest as a dry and desolate place with very little water and lots of snakes and scorpions. How wrong I was, mostly, there were some snakes and scorpions.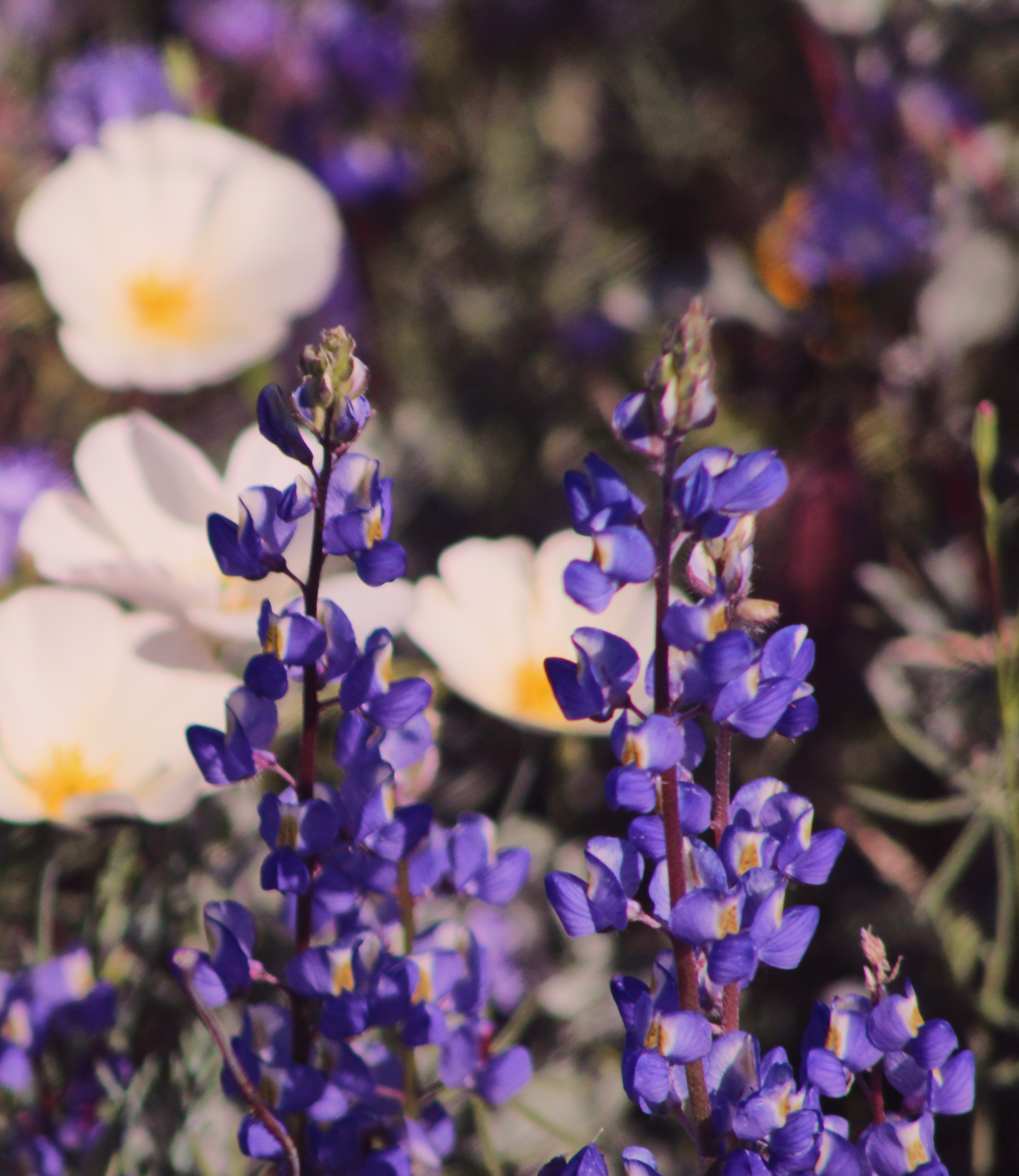 Every spring we are treated to a magnificent display of color splashed across the desert landscape, it's splendor is limited only by the amount of rainfall received in the previous winter months.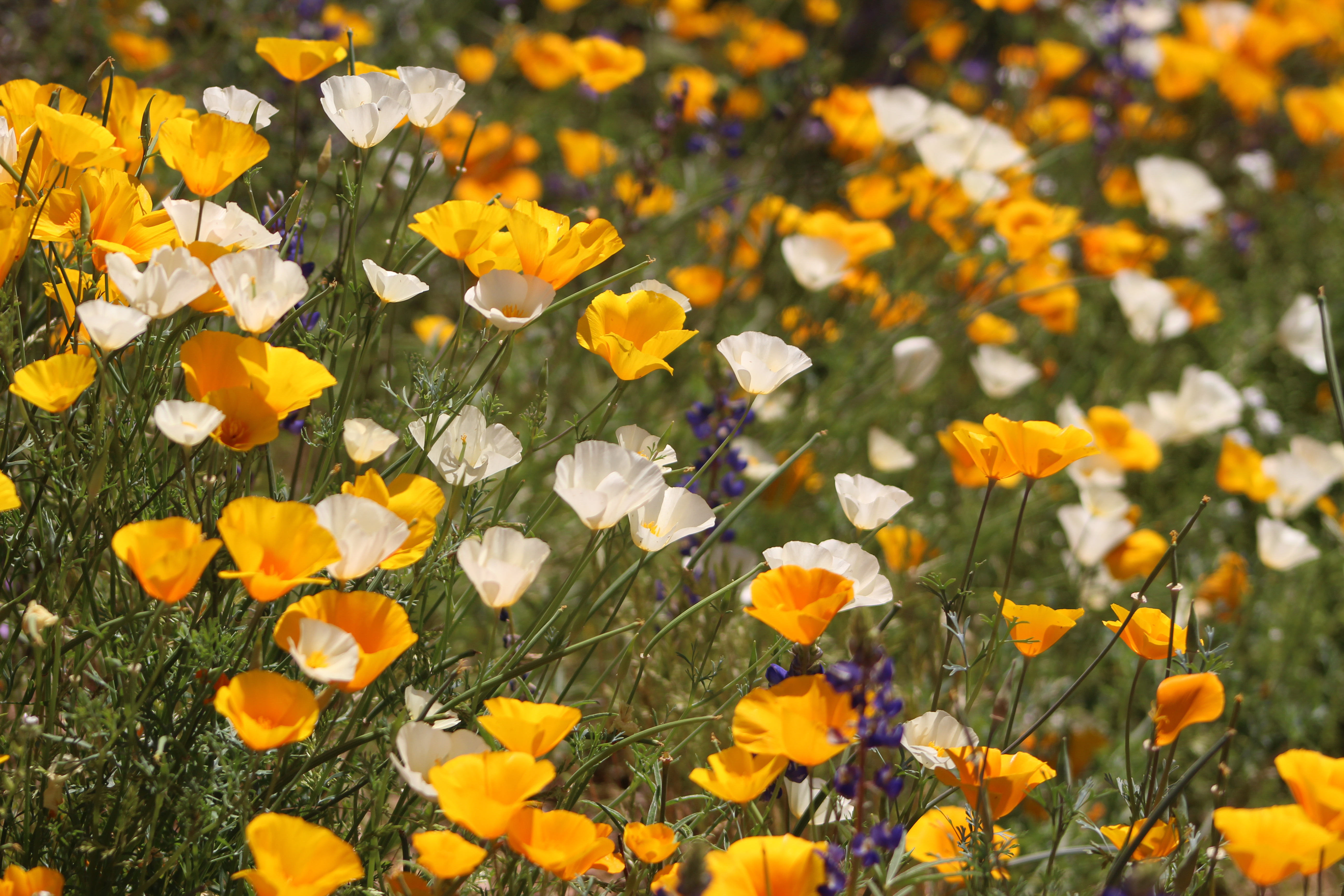 Orange, yellow and white poppies are in abundance everywhere standing tall in the spring sun while dancing in the light, cool winds.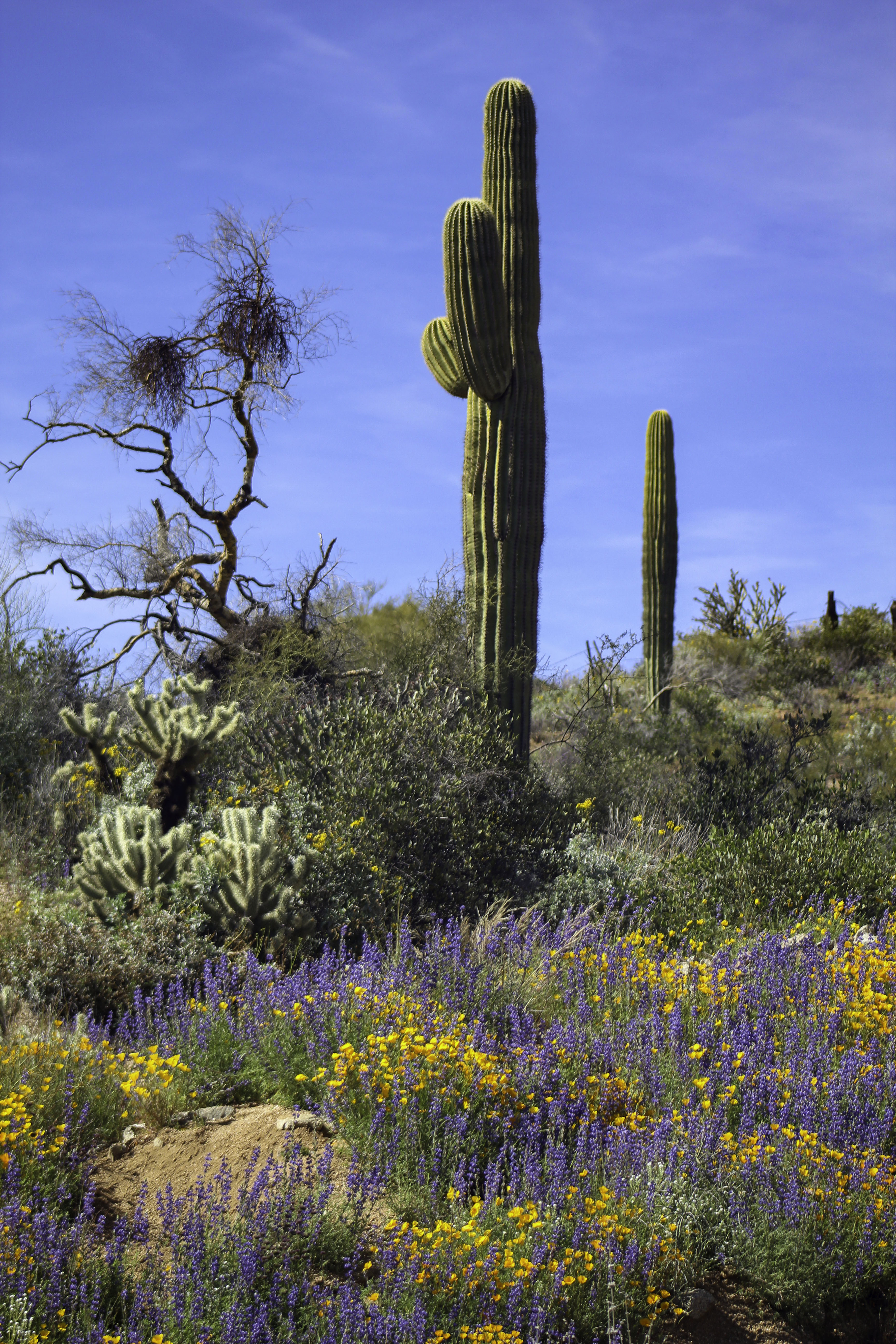 Even the tall and gnarly saguaro cactus seem more alive among the blooms, raising their long arms skyward as if singing the praise of spring.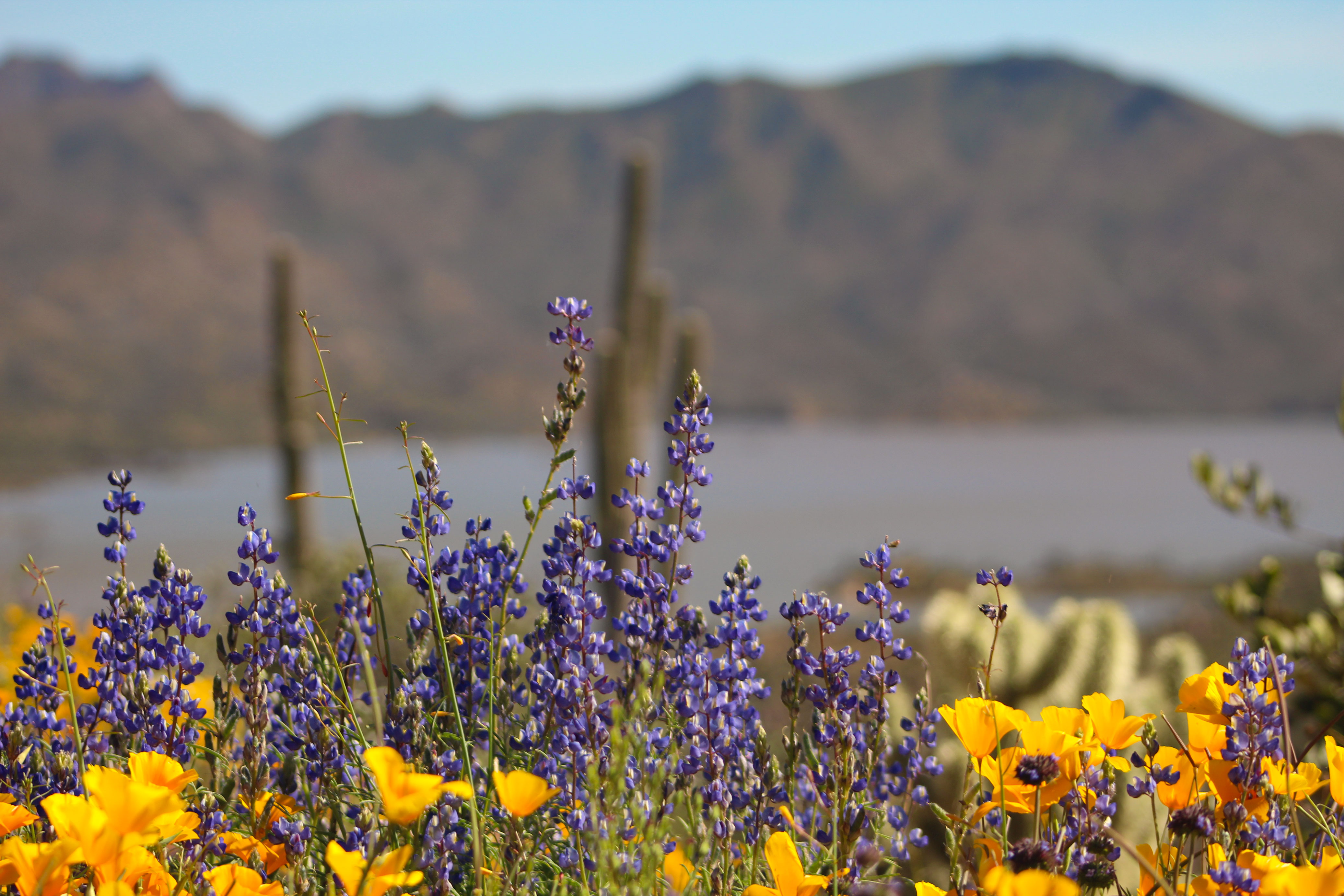 It is a short life these small beauties live. In just a few short weeks the rising heat of summer to come will dry the water from the soil and they will wither and die leaving no trace that they ever existed.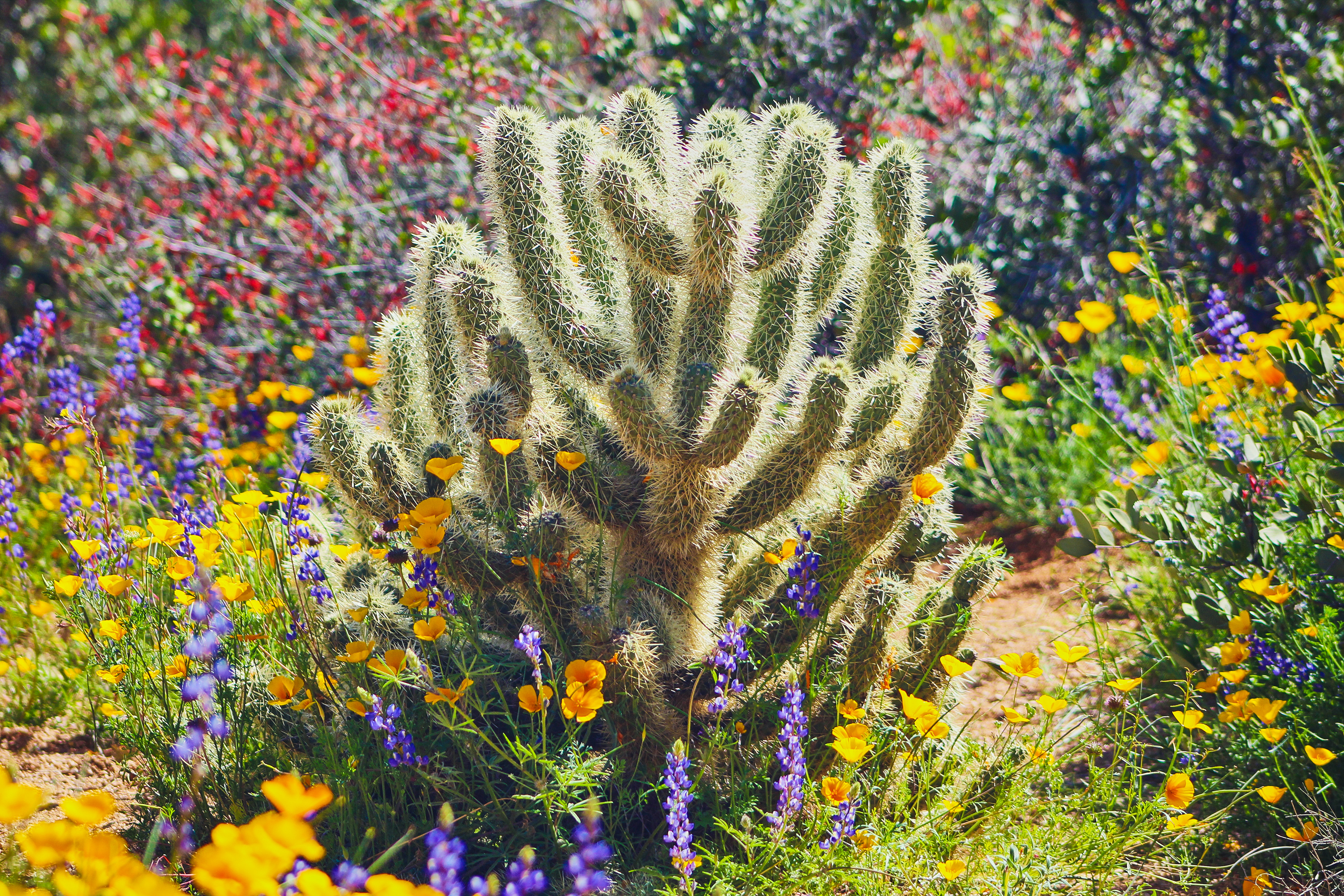 Soon the dry harshness that was will return.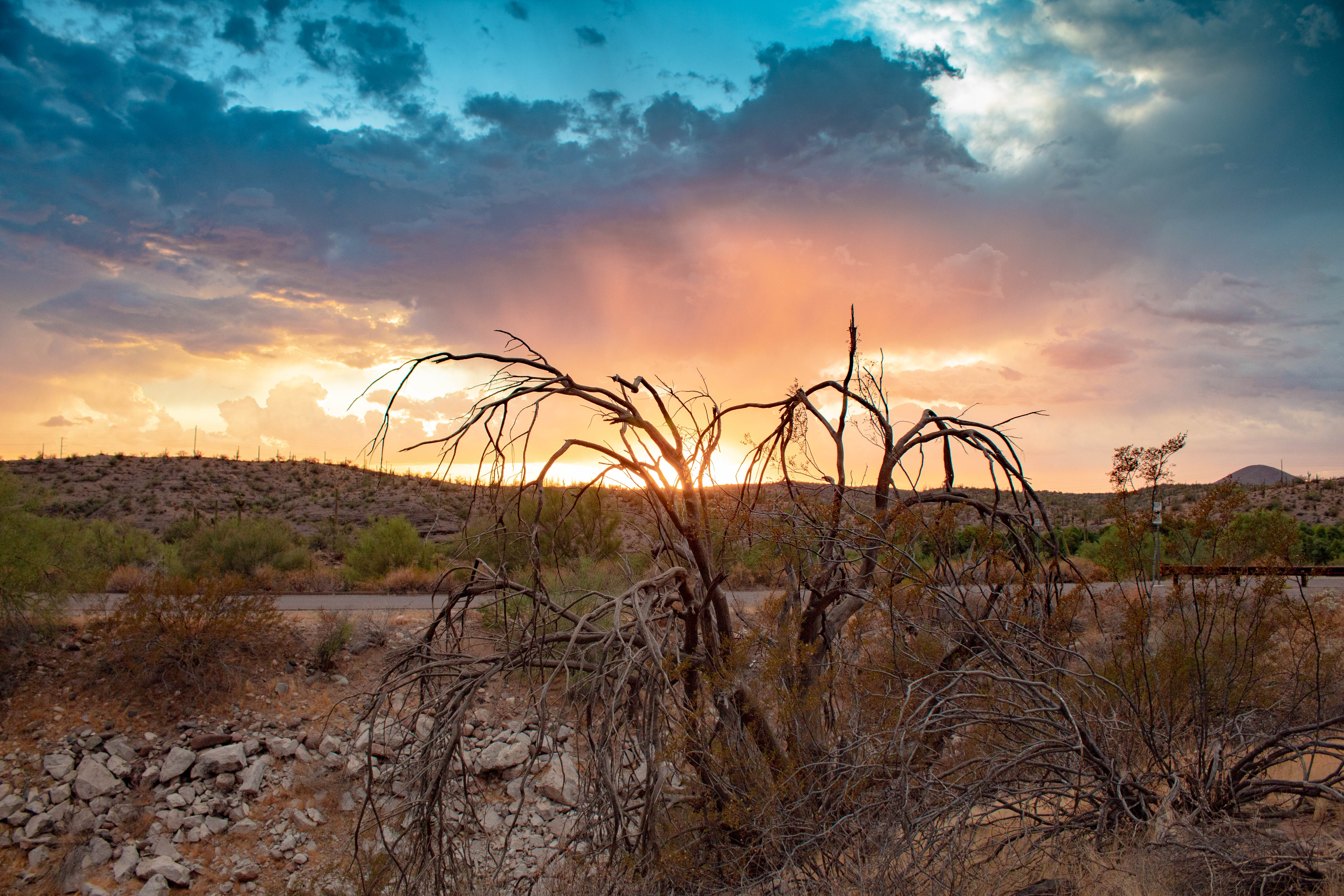 And while the sun sets on this season of life.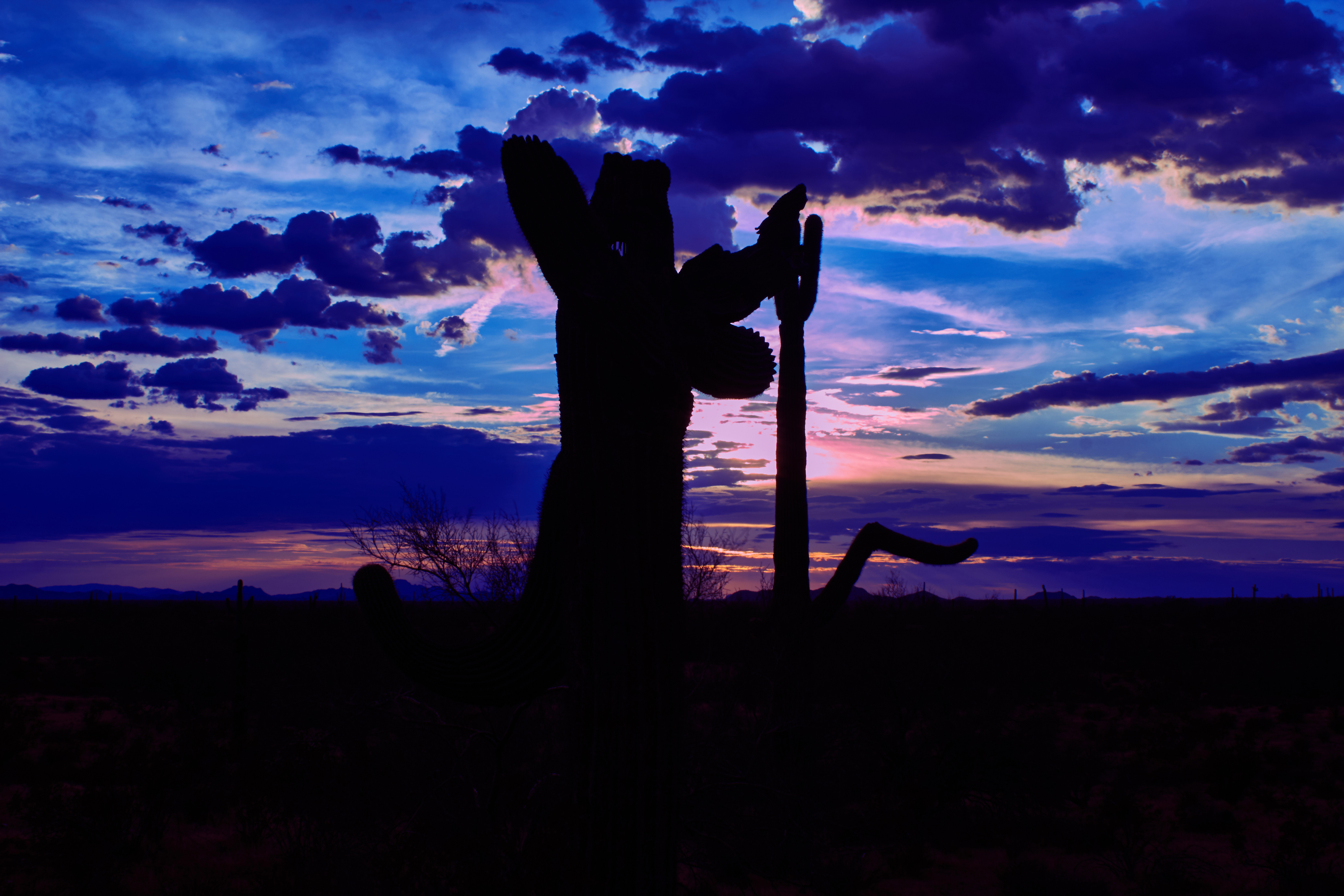 There remains other beauty yet to be seen.
I hope you enjoyed the photos. I live in the Southwestern United States as you can tell and love to share the beauty that is here with others. I find so many people truly have no idea of what the terrain here really is like and how beautiful it is.